Hard rocker, indie singer-songwriter, and erstwhile indie guitarist, there's a little something here for just about everyone.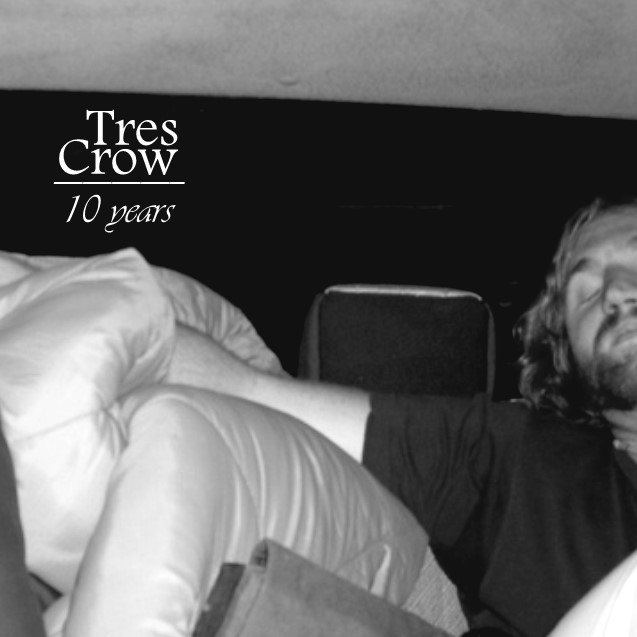 TRES CROW
Finally, over 10 years of music is collected in one place. 10 Years covers the entire length of Tres Crow's prolific career, including nearly every note he wrote and recorded. Beginning with some of his earliest 4 track recordings and concluding with his burst of creativity with Noble Three, this 42 track album has some of the best cuts from Oblivion's two albums, Greenland's EP, the entire Maine EP, and nearly half of Noble Three's output, all for just $9.99. Includes the songs: "Maine," "The Way It Is," "Souls (Tick the Minutes Away)," "The Language of Dissent," and much more.
Available for digital download at iTunes and on CDBaby. You can download a PDF of the extended liner notes here.
TRES CROW
Tres Crow's first and only solo record was recorded on heels of the break up of his first band Oblivion. A drastic departure from the driving hard rock of that band, The Maine EP is a soft album filled with lush layers of sound.
NOBLE THREE
The first of only two maxi-singles Noble Three released between 2007 and 2009, When You Walk captures the essence of the group. Catchy pop melodies backed by folk lifted directly from 1960s Greenwich Village.
NOBLE THREE
Noble Three's second single is both more ambitious and quieter than their first. With the lead song, "Shipwrecked," N3 introduce a full drum kit and band sound, while the slow, melancholy "I Would Run" treads more common N3 territory. The EP ends with piano-based "Our Love," which features the vocals of Hannah Westphall.
GREENLAND
Formed in 2006 in Nashville, TN, Greenland was an indie rock mash up of three very different songwriter: Evan James, Patrick Rickelton, and Tres Crow. The differences in style and delivery make this record a sonic treat, if a little uneven at times. Includes the award winning song "The Way It Is."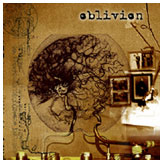 OBLIVION
The second and last record from Oblivion saw the band spreading their prog rock wings, with songs like "Homeric Epic, Exit no. 3" in particular charting new territory in breadth and sonic complexity. A concept album at heart, the first half of the record barely stops to catch its breath, while the second half is more sprawling and ambitious.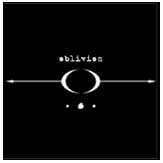 OBLIVION
Oblivion's first record was recorded in a Detroit basement and, frankly, it sounds like it. Though sonically immature, the record nonetheless is chock full of catchy tunes and the hard driving energy Oblivion would become known for through the first 5 years of the 21st century.